We are agile custom software development company
About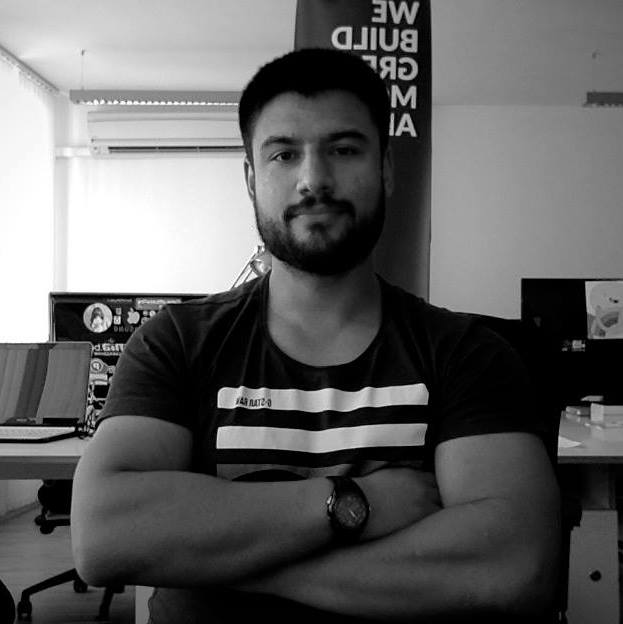 Dobromir Minchev
Managing Director
Our company started software development services in 2012 with office in Bulgaria, Europe. Since then we have worked with different companies and clients around the world.
We are working with Ruby and develop high-tech solutions for our clients. Our company provides full-cycle development from initial concept to a live application and maintenance.
Our ambition is to meet our customer's expectations and deliver solid and reliable software. We keep track of the latest innovations and trends in the software development. We are continuously incorporating the most efficient patterns, technics, platforms and frameworks and we sharpen our technical skills in every project we work on.
Dippol LTD is specialized in ecommerce solutions, website development, custom applications development and API integrations.
Our work process
1. Meet & analize client requirements
Discuss and analize what your project and requirements are.
2. Provide solution and action plan
We provide you with a solid solution and steps to acomplish the desired result.
3. Development & delivery
Continuous development and delivery accompanied with client review and monitoring.
4. Maintenance, scale and grow
Delivery followed by post development maintenance, efficient scalling, further features development and project growth.